BLACK FRIDAY SALE EXTENDED!
The ultimate beauty secret for women on-the-go.
At Lunalux, we're committed to transforming your sleep-care into a blissful self-love ritual. Unveil the restorative embrace of our unique pillowcases and eye masks and indulge in the soothing luxury of well-earned rest and rejuvenation.
The Perfect Addition to Your Daily-Care Routine
The Silk Pillowcase Made for your Skin & Hair
Our products are made with 100% Pure Mulberry Silk and feature a cutting-edge, globally patented technology.
Infused with nourishing ingredients Hyaluronic Acid and Argan Oil, they work to moisturize your skin and keep your hair frizz-free while you sleep, leaving you feeling refreshed and rejuvenated.
Shop the pillowcase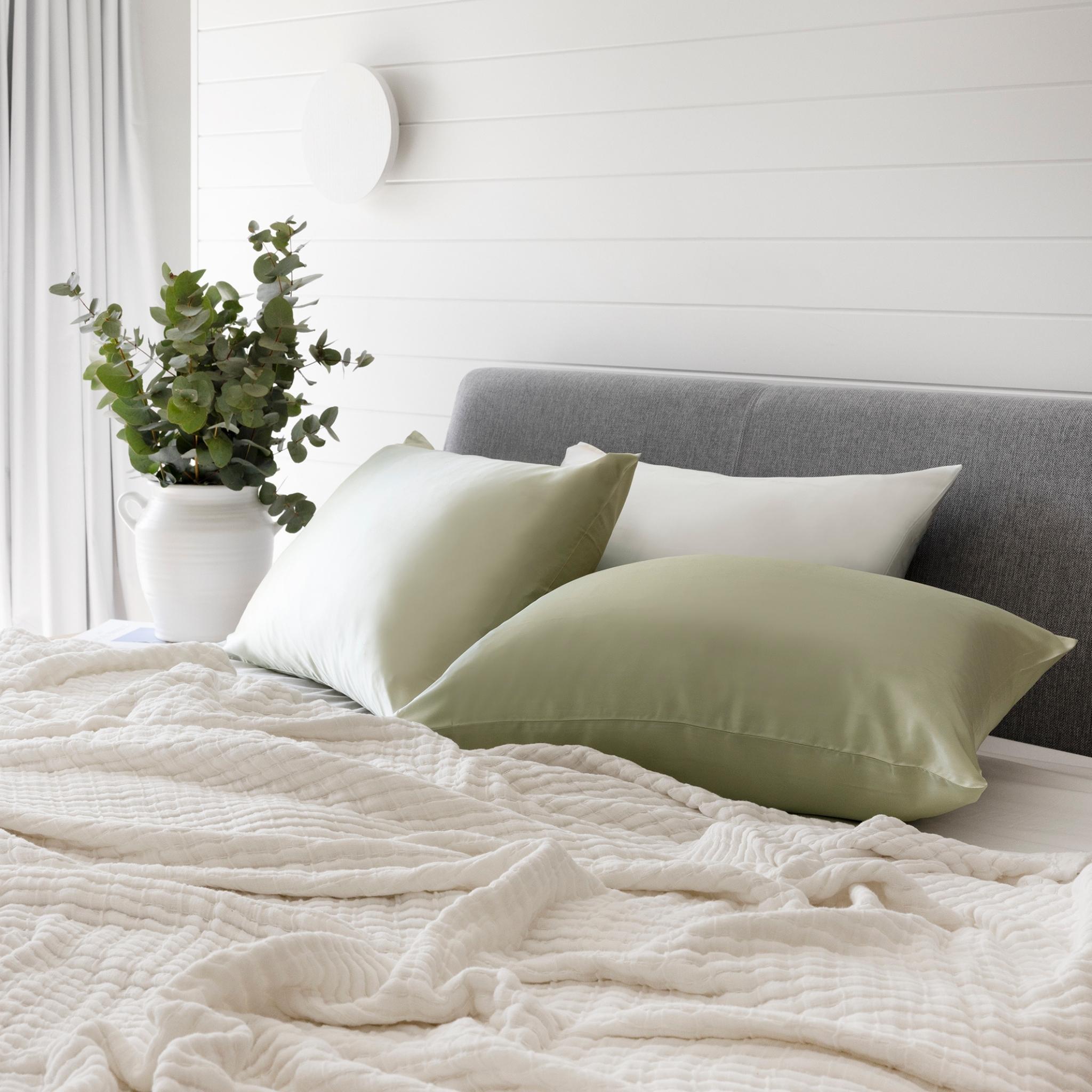 Upgrade your beauty sleep game!
Ditch the Cotton Pillowcase
We all want to wake up feeling refreshed and rejuvenated, but did you know that your cotton pillowcase could be sabotaging your skincare routine?
Imagine spending your hard-earned money on luxurious skincare creams and serums, only to have them soaked up by your cotton pillowcase, leaving your skin feeling dry and dull in the morning.
It's as if your pillowcase is getting all the benefits while you're left feeling disappointed.
It's time to make a change and give your skin and hair the love it deserves.
Benefits
Let customers speak for us